Noticias Telemundo
is NBCUniversal's premier spanish-language news organization dedicated to serving the Latino community. Viewers enjoy over 6 hours of live daily and on-demand access news programming. In 2018, Telemundo moved into their state of the art building and I was tasked with a complete re-imagining of the brand across all news touchpoints, starting primarily with the flagship primetime show
Noticias Telemundo
.
Challenge
With an industry-wide formula of best practices for presenting news visuals, how do you innovate and forge deeper connections to the overall Telemundo brand and attract new viewers without sacrificing the trust or authenticity that attracted the loyal audience to the programming in the first place?
Approach
While drawing upon our expertise in the audience we served as in-house design team, I conducted extensive industry research studies to identify the competitive landscape that traditionally informed our communities. I used the results of that research to create a comprehensive visual strategy and framework that informs the style, themes, and branded identity principles that should be used across the entire portfolio of news shows and verticals to clarify the information and continue to deliver a premium experience for viewers and digital consumers.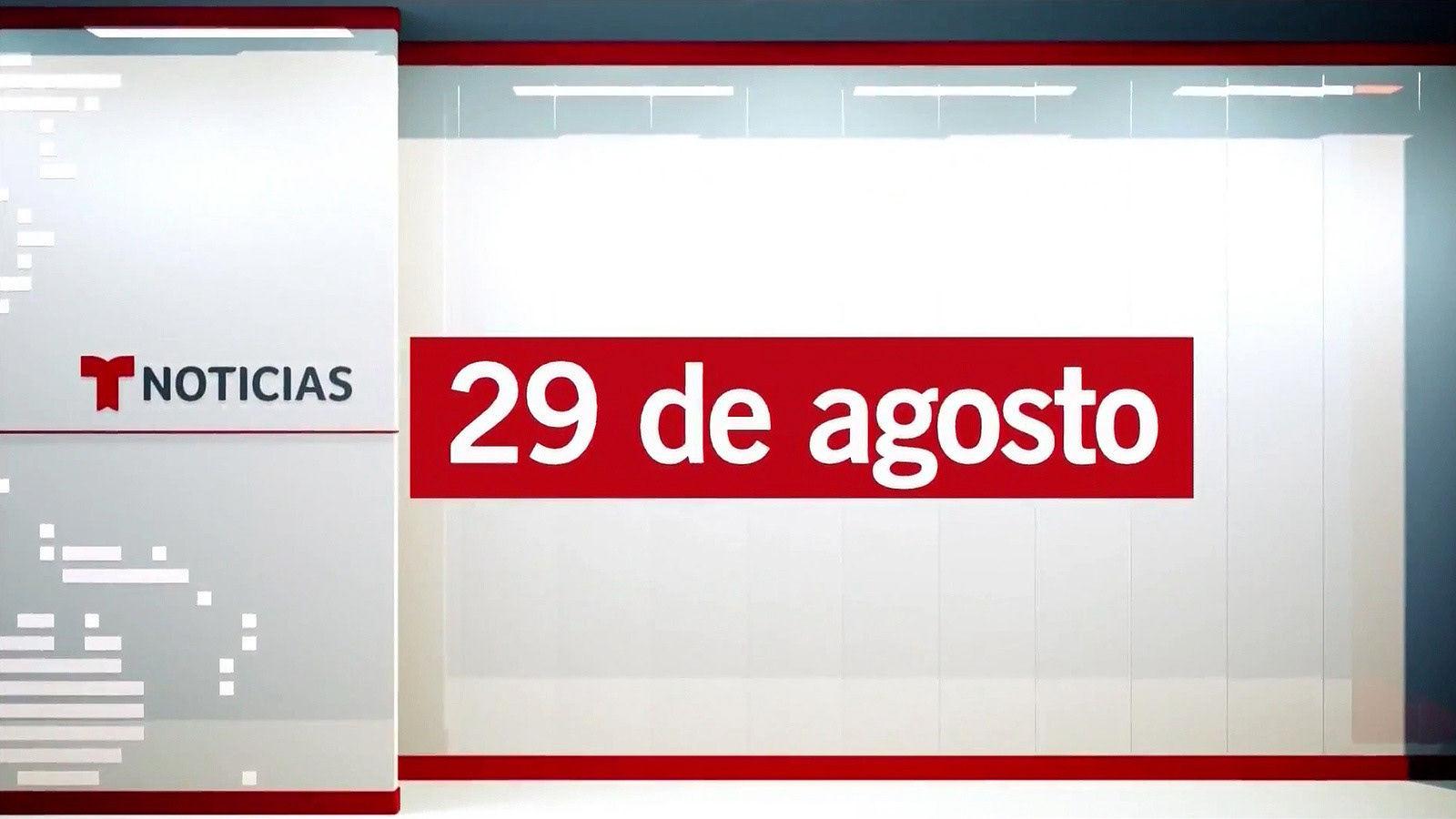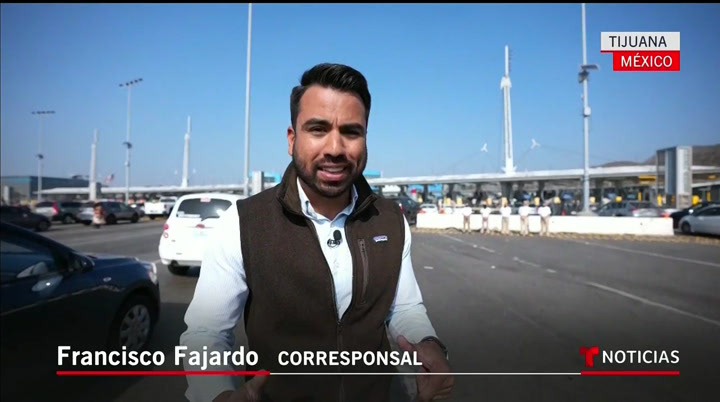 Result
We delivered a unifying brand platform that significantly upgrades the visual identity and positions Noticias Telemundo for a new era as the organization grows its viewership and and expands it's content offerings across every touchpoint.